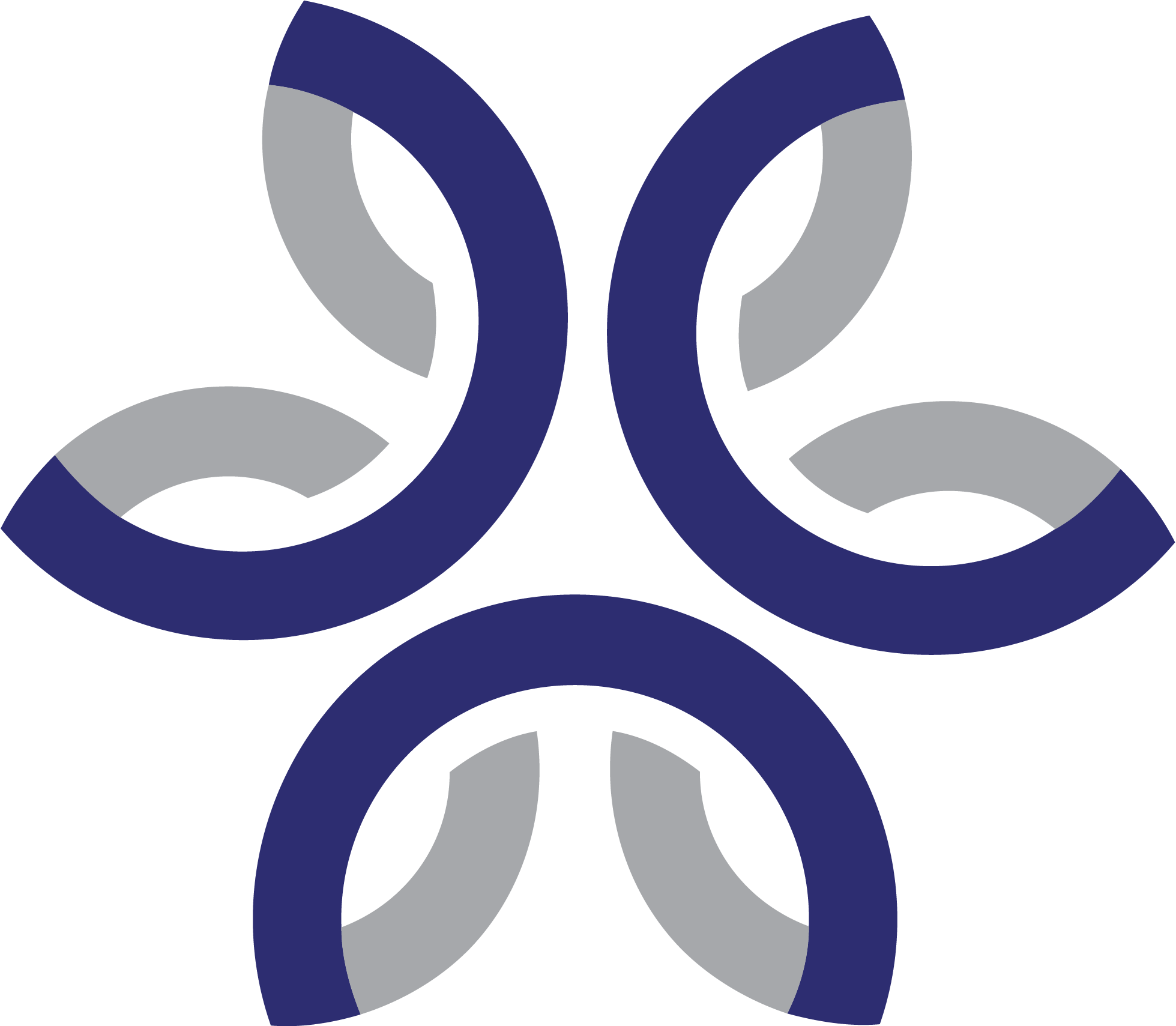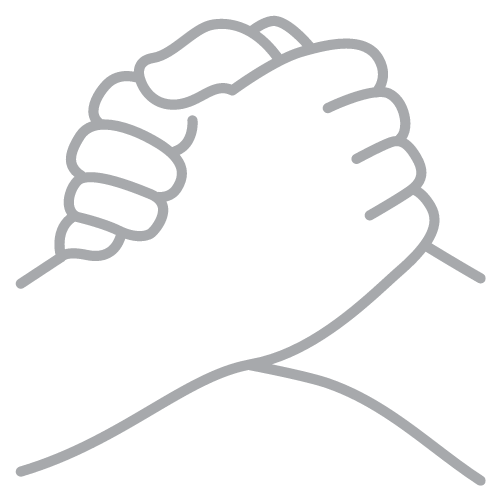 When you join our team, you become part of a supportive and collaborative community that values your contributions and well-being. At Extended Care centers, we foster a culture where teamwork thrives, inclusivity guides our actions, and a sense of fulfillment permeates our work.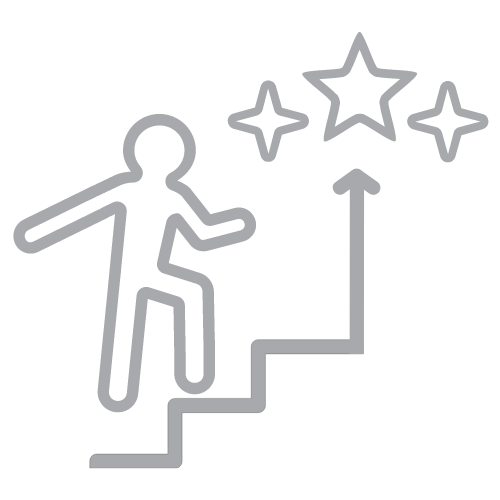 We are committed to providing our team with the tools, resources, and growth opportunities they need to excel in their careers. From ongoing training and development programs to mentorship and career advancement opportunities, we invest in the success of our colleagues. We believe in recognizing and celebrating the unique talents and strengths of each team member, empowering them to make a positive impact on the lives of our residents.
Please feel free to contact our Compliance Hotline at (847) 905-3131 with any comments, questions or concerns. All calls are kept confidential. We strive to return all calls within 48 business hours.
© Extended Care Consulting, LLC. All Rights Reserved. Extended Care Clinical Consulting and Extended Care Consulting are consulting companies that do not own, operate, manage or control any facility.